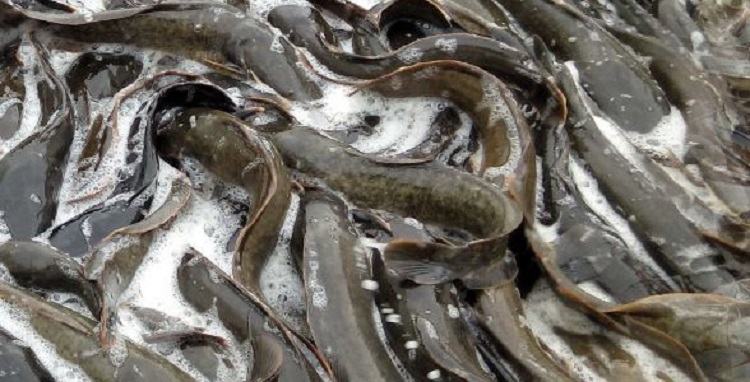 Fisheries
Farm360 is at the forefront of research and development for the production and processing of catfish. The demand for Catfish in Nigeria is unprecedented so much so that no matter the quantity supplied into the market, it would be consumed by ready buyers. This is so because of its low caloric value, low carbohydrate content, high in protein, low in fat, it is quick and easy to prepare and above all, it tastes great and can be found in any of the various recreation centres in Nigeria especially restaurants, fast food outlets and bars prepared as either pepper soup or as Point and Kill barbeque.
As part of its value-addition drive, Farm360 is into commercial processing and marketing of farmed catfish. Catfish from the farm are sold not only live, a large proportion is smoked and packaged for onward marketing through its retail store (Farm360 FoodLand) and other retail stores.
Investment opportunities in catfish farming are enormous. Our installed capacity are both modern and are continuously undergoing upgrades with the dual aim of reducing cost of production and improving quality of yield.
Our Products & Services